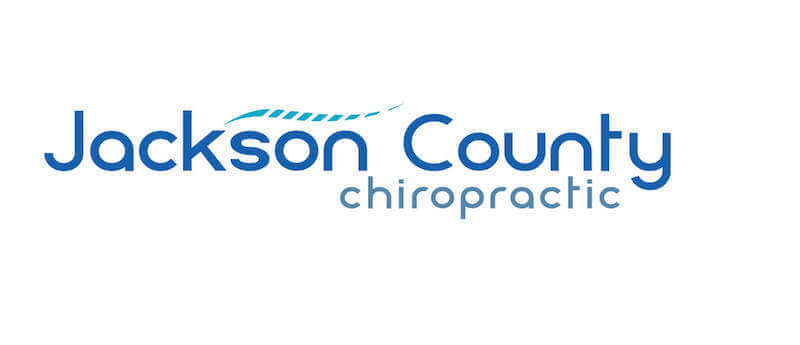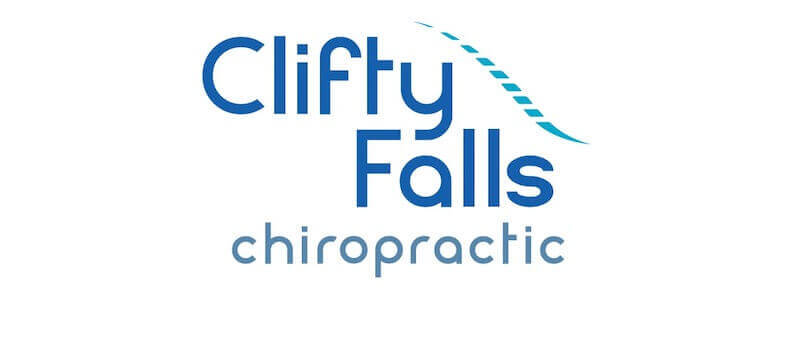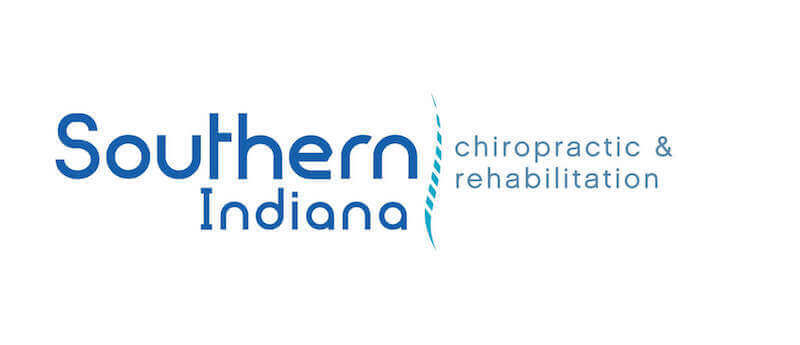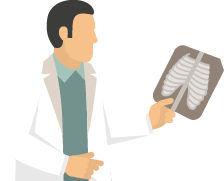 Our prescription doesn't need a warning label
The overprescribing of addictive narcotic painkillers has led to an epidemic of heroin abuse with untold suffering and deaths. Our gentle spinal adjustments are safe and feel good.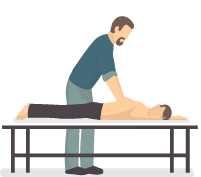 All natural and effective treatment
Chiropractic works. Our hands on, natural approach to healing has stood the test of time, dating back over a century. It has recently been endorsed again for the treatment of back pain by the American College of Physicians.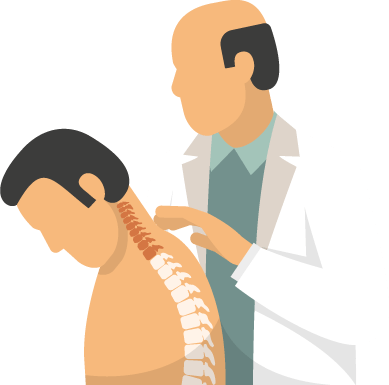 By experienced professionals
Primary care physicians, orthopedists, neurosurgeons, and countless happy patients recommend our team of licensed and experienced professionals. With decades of combined experience you can trust that you will receive the highest quality care.

A gentle, drug free approach to pain relief
Visit one of our chiropractic clinics today!